Home Kitchen 433MHZ Natural Multi Gas
Leak Alarm Detector
Home Security Gas Alarm Detector Description:
When the ignitable gas is detected by the gas detector, the red LED shall be flashed with alarm sound. The gas detector keeps the place safe from the threats of combustible gas(such as liquefied petroleum gas,natural gas,town gas).
(1) Be sensitive to gas/natural gas/liquid oil gas.
(2) Safety design, signal-chip intelligent process and temperature compensation automatically.
Low false alarm and reliable self-inspection.
(3) Alarming with sound and flash and restoring automatically.
(4) Available to work alone or work as an accessory of an alarm system.

Wireless Gas Leak Detector Spcifications:
(1) Power supply:110V-220V AC
(2) Alarming density: gas: 0.1% ~ 0.3%, natural gas: 0.1% ~0.5%
liquid oil gas: 0.0% ~ 0.3%
(3) Operating temperature: -10℃ --- +60℃
(4) Operating humidity:97%
(5) Alarm volume:95db
(6) Respond time:20s

(7) Renew time:20s

(8) Product dimension: 11.5 * 7 * 4 cm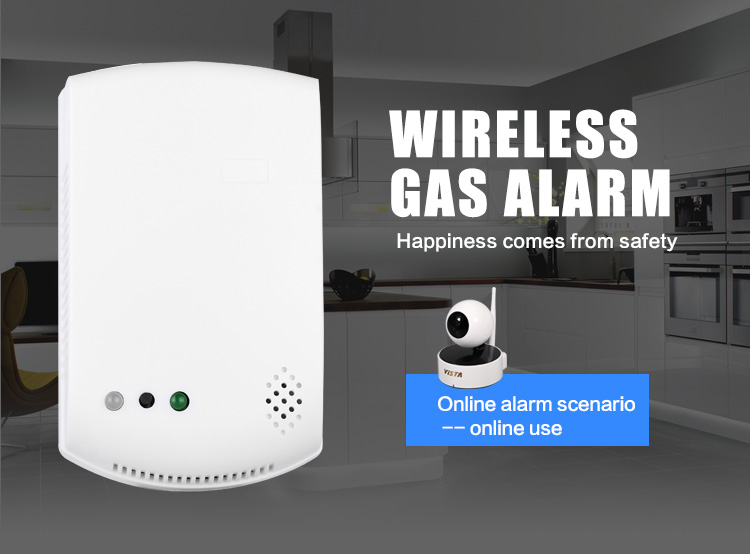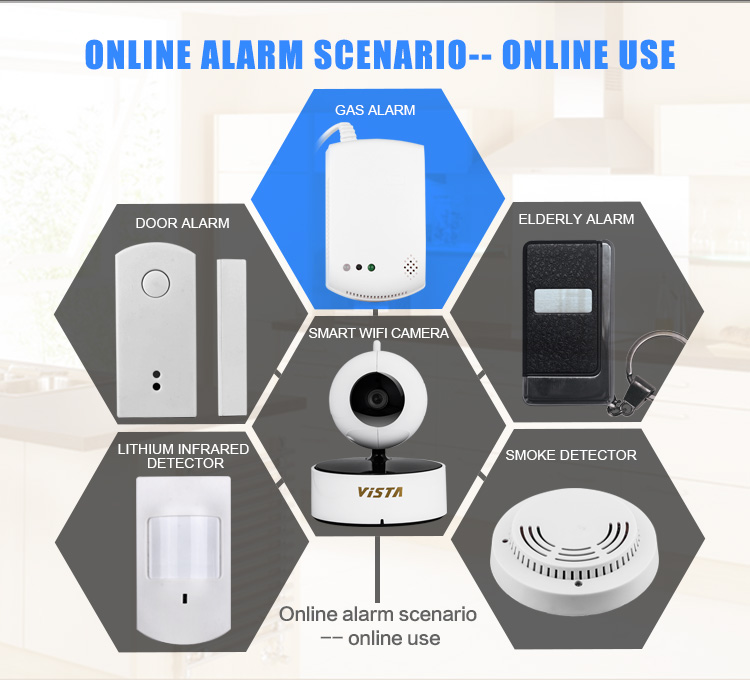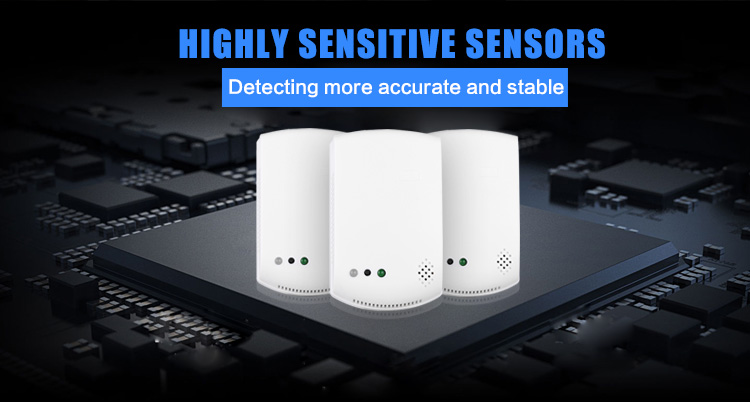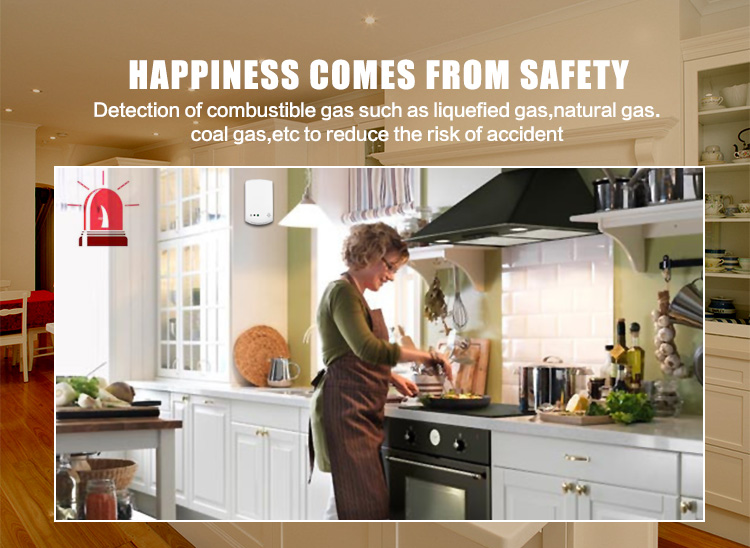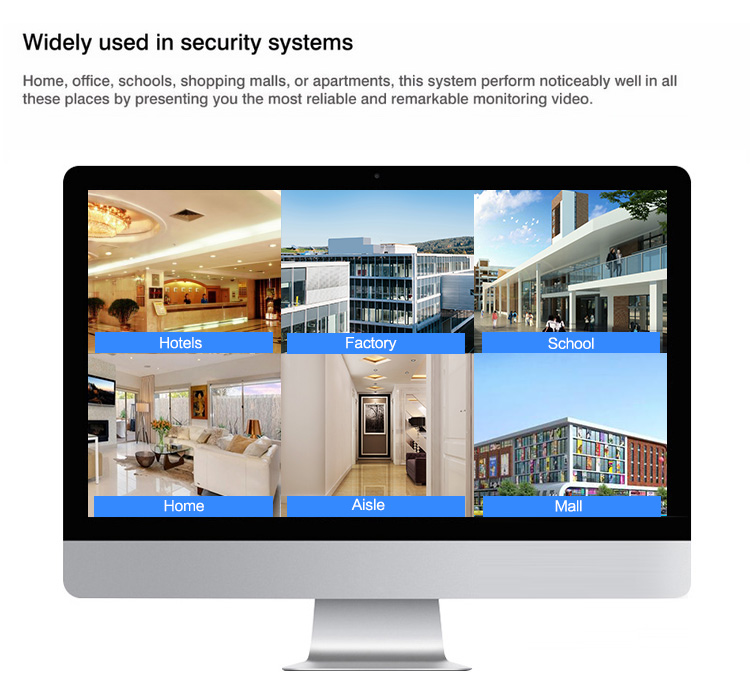 Company Information